Best places to buy a car in 2021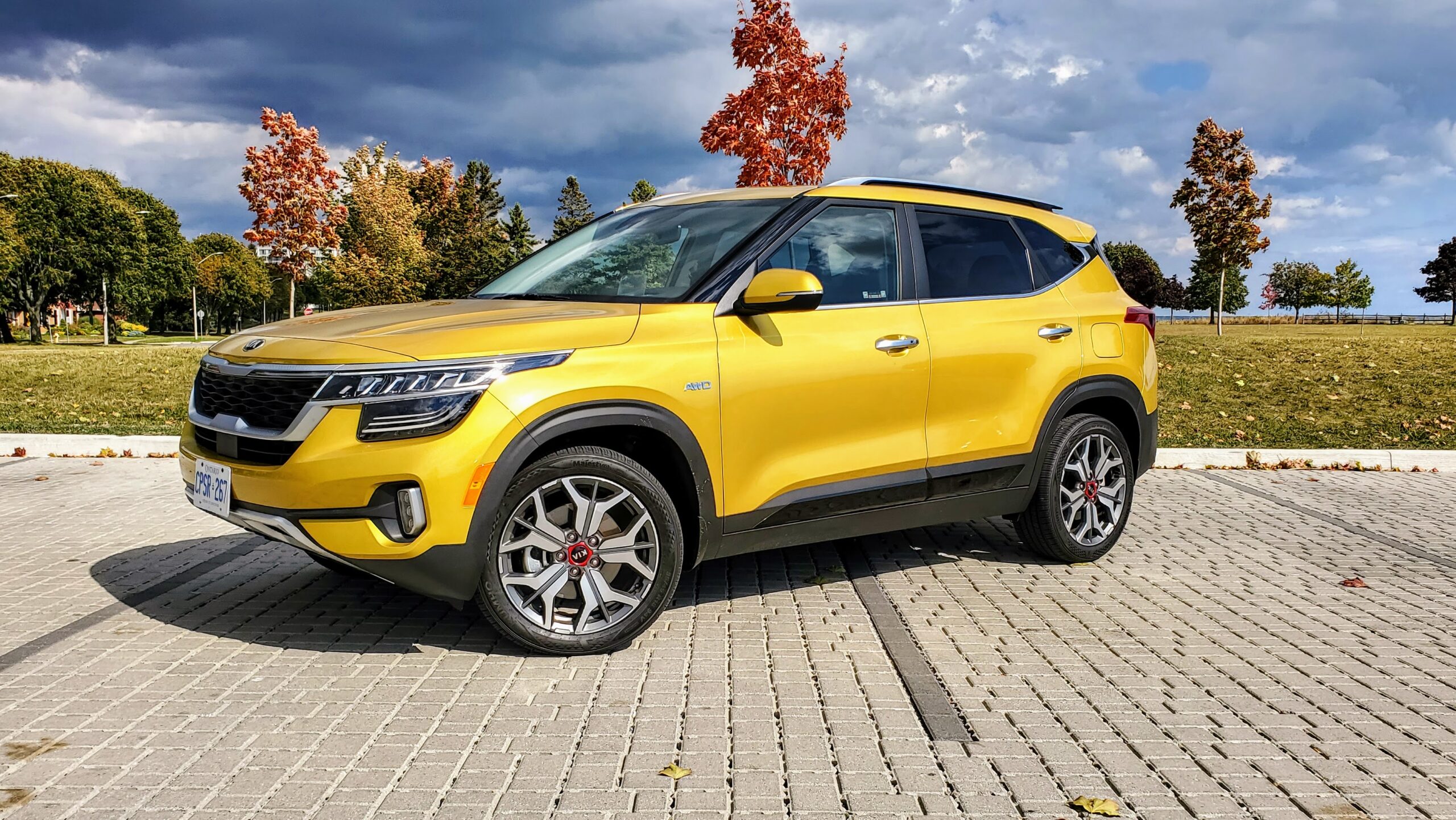 Buying a new car is a big decision. There are so many factors at play that can influence our choice of vehicle. Things like car prices, model, top speed, and extras are all things we look at when buying a car. Where to buy a car should be the easiest factor in our decision. Reading reviews of various car sales companies can help you make your decision. Whether you opt for a dealer, or buying your car online, you need to be aware of the pros and cons of each. Buying from a dealership might be the easiest option in terms of financing and payment options, but places like auctions are the cheaper option.

Here are some places you could buy a car, as well as the benefits of each option:
Dealerships:
Dealerships are the go-to for new and used cars. Dealers often have the best reputation when it comes to vehicle sales, as they give you peace of mind that you are buying a good quality automobile. You can read reviews of dealerships to ensure you choose the best one. Some of the pros of buying a car from a dealership include cash and financing options, trade-ins of old vehicles, new-car warranties, and knowing the car's full history so there are no surprises a month or two down the line. The only negative of buying a car from a dealer is that it is often the most expensive option, and salespeople often use heavy-handed tactics to get you to buy a specific vehicle.
Online:
Most car sale companies have gone online, giving customers the freedom to browse from hundreds of available vehicles from the comfort of their couch. With comparative pricing and a wide range of cars available, you are able to make a decision before heading down to the lot to test drive the car you are interested in. The only drawback of buying a car online is that it is a haven for scammers, with hundreds of false listings. You can read reviews of online car sales companies to find the one that suits your needs.
Private Sellers:
Buying a car from a private seller is very popular, with the buyer able to haggle and negotiate the best price for the vehicle. Going private also means not having to deal with dealers, and still being able to test drive the car. A negative of buying from a private seller is that there is no warranty available, as well as not really knowing the past history of the car.
Auctions:
Auctions are a fun, quick way to buy a used car. The vehicles are cheap, and you are able to view and inspect them before you buy. Unfortunately with auctions you are not able to test drive the car before bidding, but they do allow inspections, so you can see what you are getting for your money. A word of caution is to not get swept up in the excitement of auction bidding, as you can end up paying more than you wanted to for the car.