9 tips to start your own car rental business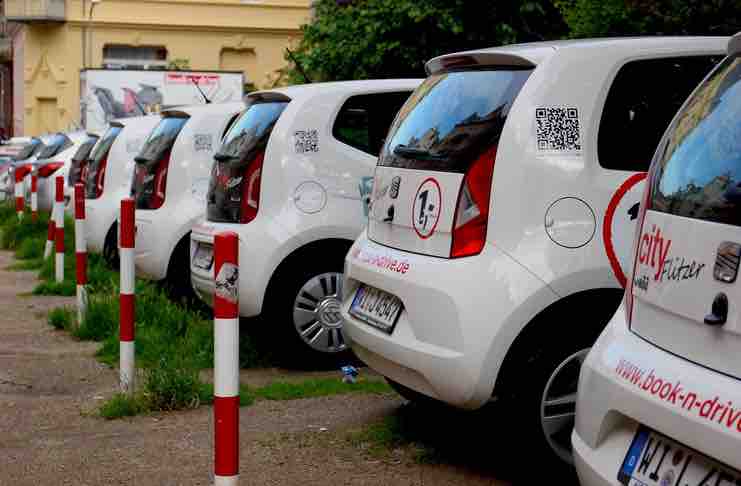 In the last few years, car rental business in the United Kingdom has increased considerably. This is in part due to the young population prefering to use a rental car over buying a new one and in part to increasing tourism in the region. However, due to the boom in this business, the industry is incredibly competitive. There are a number of companies providing full car services along with their rental cars services business.
Select a Niche
People rent a car for a number of reasons. You need to identify what type of customers you want to cater to. Do you want to start a leasing business or single-day rental cars? Do you want to provide expensive cars for businesses, for families on vacations or vehicles for high end parties.
Market trends
You need to do a detailed research on current market trends and also how the future of this market looks. Know your competitors. Try to learn from their businesses and marketing strategies.
Business plan
Writing down a business plan will help you achieve your goals and targets and will give you a clear mind about what you want to achieve. This can also help in pulling in investors for your new venture. Every business comes with it's unique set of challenges, so make sure you identify potential setbacks and financial predictions and growth patterns.
Finances
Do you have sufficient finances to start a rental business? There are a lot of options of opening a franchise of an already existing well known brand. This will save you time on coming up with a business plan and marketing strategies. Another option is to buy an already up and running car rental business to save both time and money. If none of these options suit your business plan, then look into getting a loan or companies financing startups.
Choose a location
This may be the most important decision you will have to make. After you have decided on a niche, choosing the location of your business will determine what type of customers you will pull in. High end customers tend to prefer high end places. So be smart about your decision.
Legal implications
Make sure you know the legal requirements of starting a business in the area of your choice. According to BVRLA, there are no statutory requirements for starting a rental business. However, you will have to register with the Financial Conduct Authority.
Buy your cars
If you want to cater to young customers, look for cars that will be cheaper to rent and will be fuel efficient. If your target is business executives, then you need to buy a luxury fleet. People who rent cars on trips like to have a luxury car on their travels which they normally would not buy. No matter what your customer niche is, make sure to buy strong cars that are in good condition.
Insurance
Insuring all your vehicles is extremely important. For risk assessment issues and the level of cover required on rental cars, there are specialist insurance companies that cater to this business model.
Branding and Marketing
Select a name for your company and have a little bit of fun with it. While selecting a name, choosing an evergreen label. This will be your brand name and will help to pull in customers. Make sure to register your business name. The next thing to do is to come up with marketing ideas. Start pages on social media handles like Facebook and Instagram. Hire someone to do SEO for your online marketing. Start a website and a blog. Make targeted advertisements. Don't forget to use traditional ways like asking for a referral or throwing flyers in your targeted areas.